2016-2017 Catalog
[ARCHIVED CATALOG]
2016-2017 Catalog
---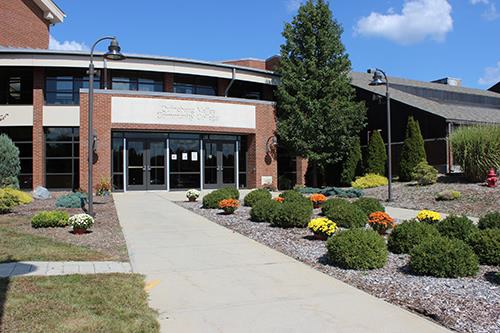 Welcome to the QVCC college catalog!
It is the responsibility of the student to become familiar with the content of this catalog, including the rules, regulations, and requirements presented herein. Students are eligible for an associate's degree who meet all requirements as stated either in 1) the catalog at the time of their acceptance or re-admission to the college into a degree program (to the extent possible within the current roster of course offerings), or 2) the catalog in effect at the time of their graduation.
The College reserves the right to change course offerings or to modify or change information and regulations published in this catalog. This catalog should not be construed as a contact between the students and the College.
Material current and accurate as of August 25, 2016.
---